The first remodel included a floor to ceiling bookshelf with a bed alcove and pink walls.
As usual Tammy handled all of the paint prep and painting for the transition to the requested gray.
In the meantime, I had been asked to design and build a platform bed for her room. A ridiculously high platform bed to begin with, but we agreed to reduce it by a couple of inches… still leaving it too high in the long run.
Time to get to work.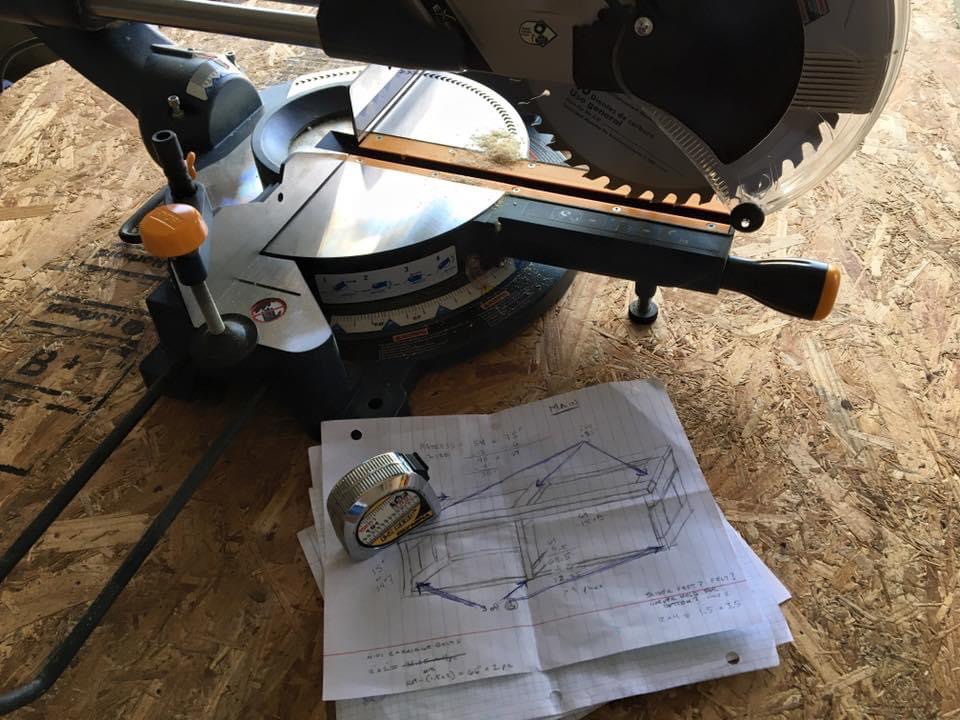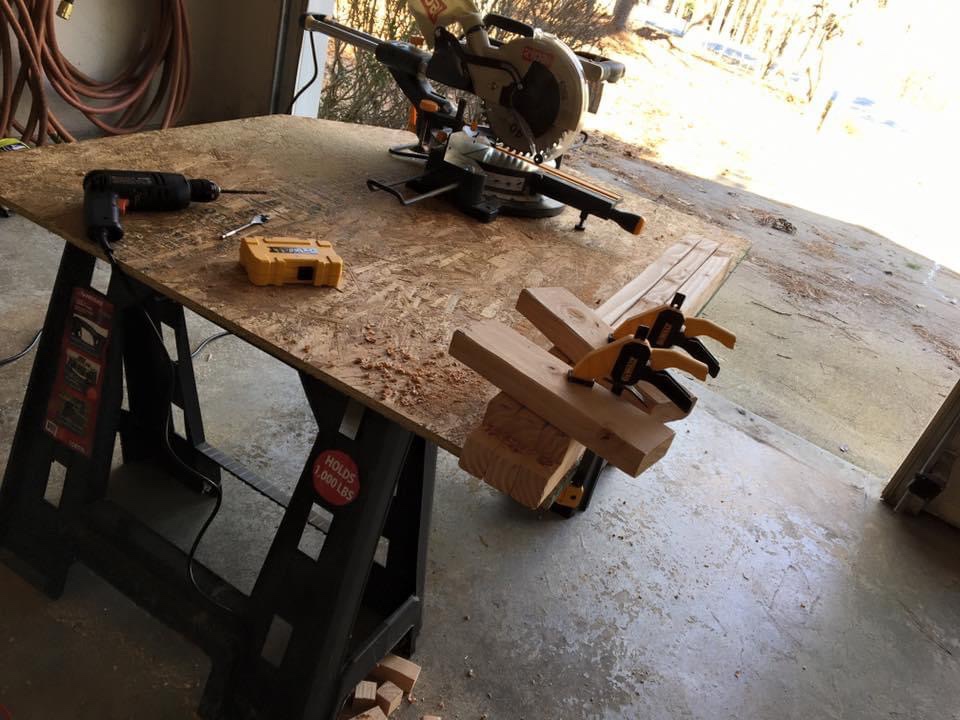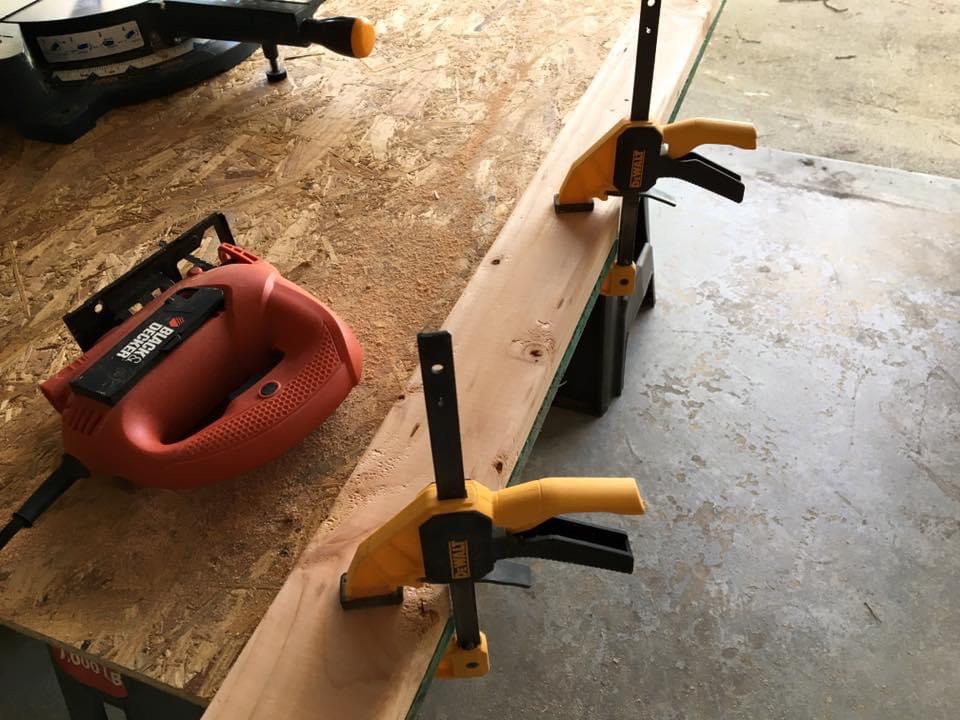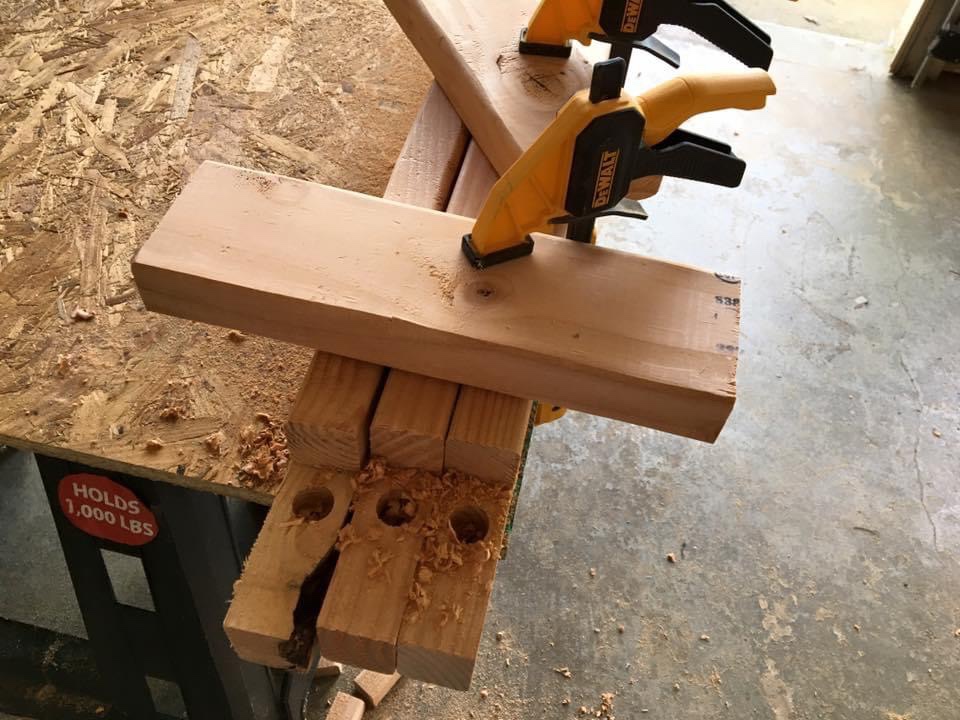 Later…
And finally putting it all together.