For the past few years we have been enjoying a 14 foot, circular, above ground pool in the back yard. Tammy found a really good pre-season bargain at Big Lots and we set it up in what looked like a really level part of the yard.

It wasn't really level though as we found out. But we had tons of fun that summer cooling off. I built an outdoor staircase so that Harlee could swim too. Then added a ramp from the staircase into the water.
Before the next season we raised up one side of the pool with some wood which helped to level it, sort of. We had to replace the pump that year too. Still loads of fun.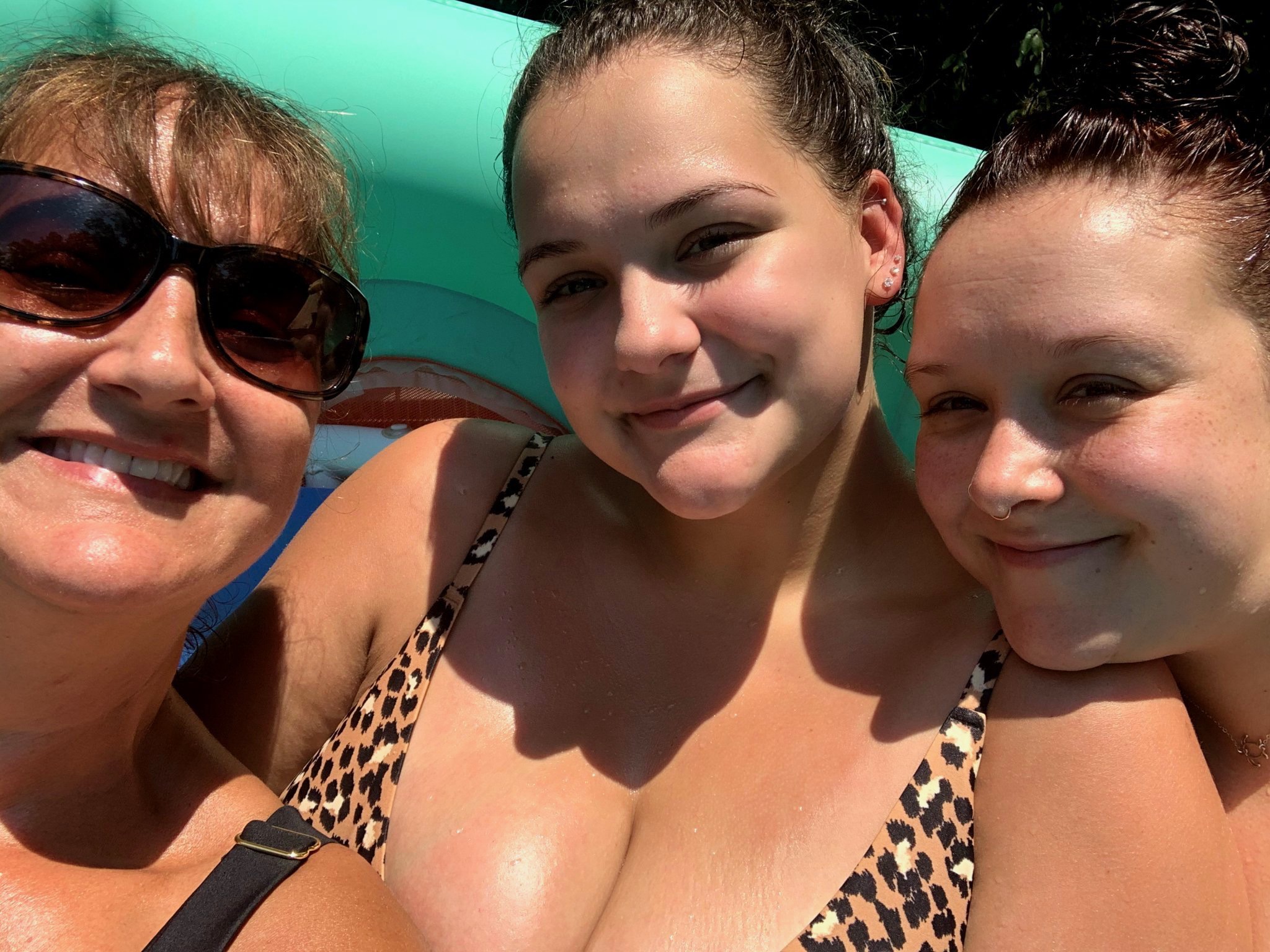 The next year I added a kind of pulley to the ramp allowing it to be raised and lowered into the pool a little easier with a rope. It also looked similar to a gallows which was somewhat disturbing. We added more work into leveling the pool and had another great summer with family and friends in the pool.


But, at the end of the season the pump failed again. We didn't want to put more money into the pool at this point. After disassembling it, some local boys pulled it to the fence line and we had someone else haul it away. Then we called several local pool installation companies for quotes.
The least expensive was about $80,000. I am not blaming the pool install company for the cost, but at the same time it made it a financially unsound decision for our family.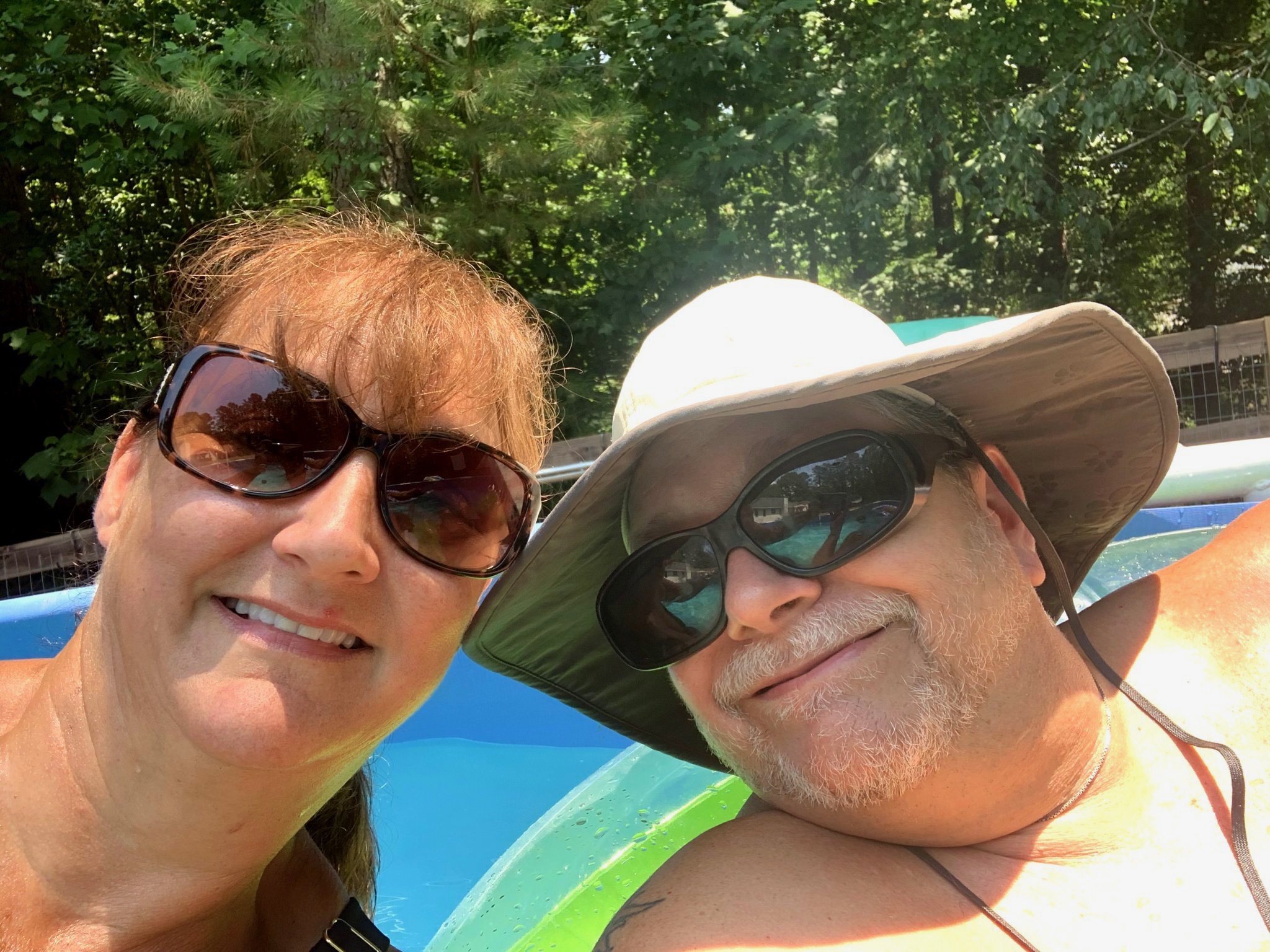 Was this an end to summer fun? Of course not.